Ways To Save On Energy
Who is interested in saving money on their energy bill?  We are here to help you do just that. You just need to click on a category below and learn how to start putting dollars back into your pocket! 
Higher Electric Bill Q&A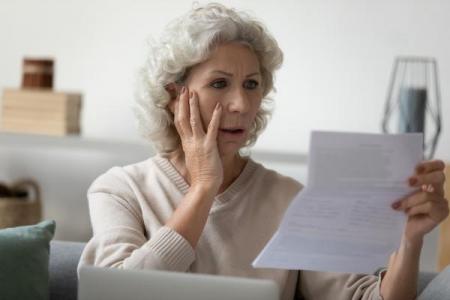 When temperatures drop in the winter, and rise in the hot summer months, HVAC needs increase and in turn your energy bill may increase. Even if you keep the thermostat at the same temperature inside, the furnace or air conditioning system has to work harder to keep you comfortable.
In the first half of February, Iowa experienced persistently frigid weather over the course of several days. While longer in duration, conditions were similar to the Polar Vortex in 2019, where many of us used space heaters, electric blankets, fireplaces and other supplemental heating sources in addition to running the furnace to keep warm. Our water heaters were working hard, too. Farmers needed more electricity to keep tractors plugged in and livestock waterers from freezing. All these things can mean a higher energy bill than in previous months. Space heating and water heating are the two biggest drivers of energy use in most households, accounting for over 50% of a home's energy use during the winter months. During the summer months, air conditioning must be considered.
MVEC members are billed for electricity they used in the previous month; for example the bill mailed March 8th reflects energy used during February. Because February was much colder than January, your bill for February electric use will likely be higher than the previous month's bill. Similarily, your energy use for June 2021, could be considerably different than in June 2020 if the temperatures are warmer, or if you are no longer working from home as you may have been last year.
MVEC has not had a rate increase since April 2019 so a significant increase in your bill is in direct relation to your energy consumption. The power cost adjustment amount on your bill is passed through from our power supplier, Central Iowa Power Cooperative (CIPCO). This energy cost varies month-to-month and is applied to the total kilowatt-hours used during the month. Energy and demand costs reflected in our kilowatt-hour rates remain stable due to long-term contracts with our power supplier.
As a result of the extreme cold, members eligible for the Heat Plus Rate may see a significant increase in their heating costs, while their main bill remains relatively neutral; and this is what we would expect to see during such conditions.
We offer a level pay (budget bill) option to help keep monthly electric bills predictable and manageable. Members who have at least 12 months of history and whose account is current can sign-up for this free service which averages electric use over a 12-month rolling period to avoid future, large fluctuations in monthly bills.  
If you have difficulty paying your bills in full, please contact our billing department to discuss payment options. Locally owned and governed by the members we serve, MVEC wants to help.
If you're concerned about your electric use, contact our communications department to schedule an energy audit, inquire about energy efficiency incentives, or learn about practices that will provide the greatest energy savings. 
If you are contemplating a new HVAC system, let us help you understand the value of geothermal or an air source heat pump. These technologies are the most efficient options on the market today, plus you may qualify for MVEC's 'Heat Plus' rate. We're always here to help our members use energy wisely.
MVEC's electric rates include both on and off-peak components. All members can save on their bills if they remain cognizant of energy used during the higher on-peak hours from 4pm-9pm. Any efforts  members make to shift energy use to the other 19 hours of the day will help their overall energy costs. Consider drying laundry, running the dishwasher, or setting automatic livestock feeding systems to off-peak hours.
Here are other helpful energy efficiency tips that can lower your energy use and help keep energy bills down:
Programmable thermostats are very helpful in controlling the temperature; allowing you to lower temps overnight during the winter months, or raise them during the day in air conditioning season.

Turn the temperature on water heaters down to 120 degrees F or lower, which will also prevent scalding.

During the winter, open curtains/blinds on sunny days to use radiant heat energy from the sun and close them on hot summer days.

Space heaters will increase electric use unless they are used to heat the room that is being occupied; close doors and vents in unused rooms and turn down the thermostat considerably.

Rotate ceiling fans according to the season; during winter months, a clockwise rotation will circulate warm air back down and counter-clockwise in the summer brings warm air to the ceiling. It's also best to operate ceiling fans only when you are in the room to appreciate their value.

Always close fireplace dampers when not in use.

Use smaller kitchen appliances like microwaves, air fryers, instant pots and slow cookers instead of the oven.

Find and seal air leaks around doors, windows and outlets.

Make sure adequate insulation is installed in the attic to keep the heat in. Find the proper R-Value of insulation at energystar.gov. The summer months are a great time to plan ahead for next winter.
Your energy use depends on many factors, including your home's square footage and age, insulation type and value, the efficiency and age of your heating and cooling system and your water heater. Neighbors with the same floor plan, HVAC system and water heater can still have dramatically different energy bills due to factors like how many people live and work in the home, what the thermostat is set to, how many appliances and devices are used, how many daily showers are taken and how long lights are on, etc. Give MVEC a call if you would like to discuss your energy use and how it may have changed, or could change.
Energy Saving Tips By Season
Spring & Summer Energy Saving Tips
With the days getting longer and the weather getting warmer, spring is a good time to take steps to make your home more energy efficient for the upcoming summer months.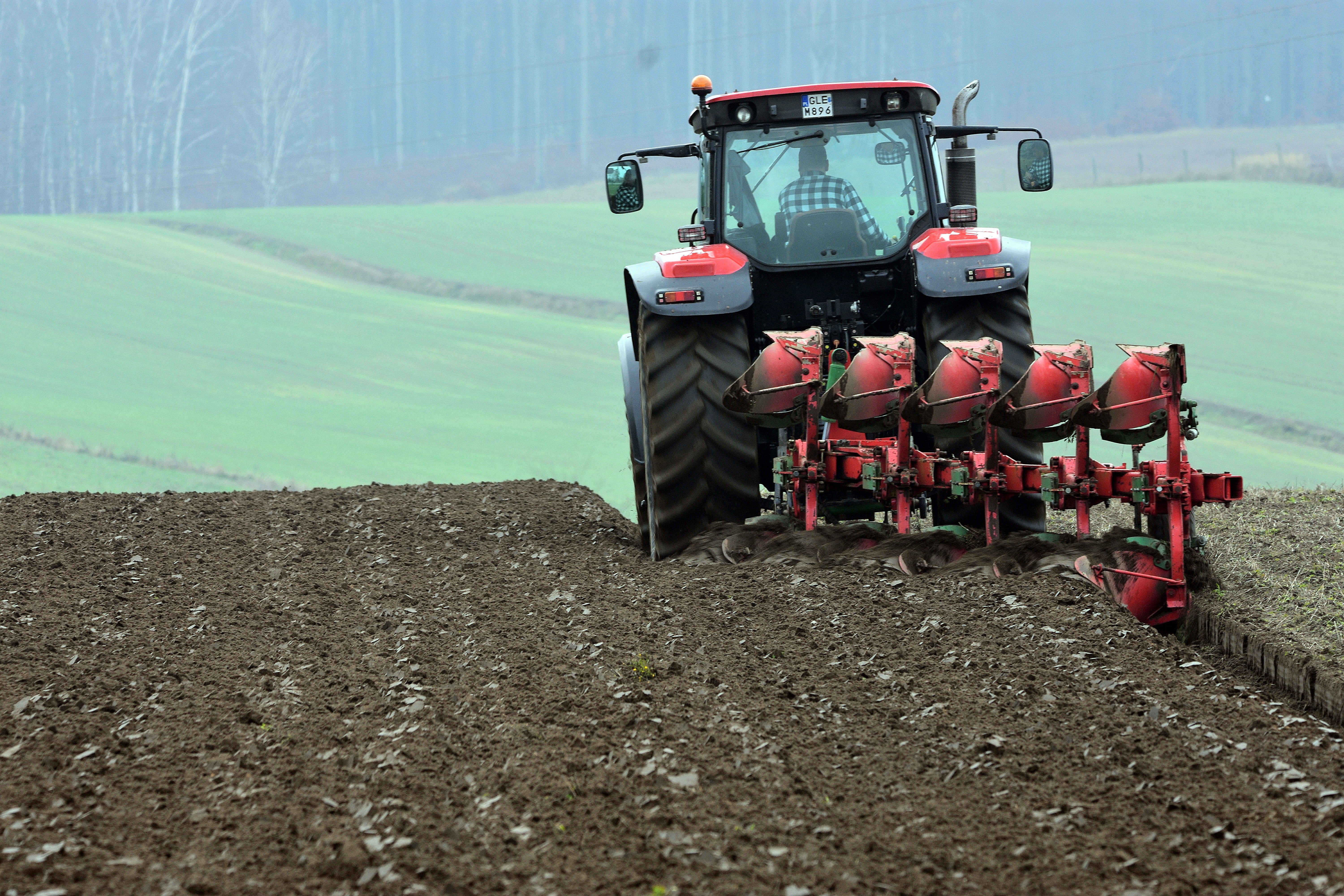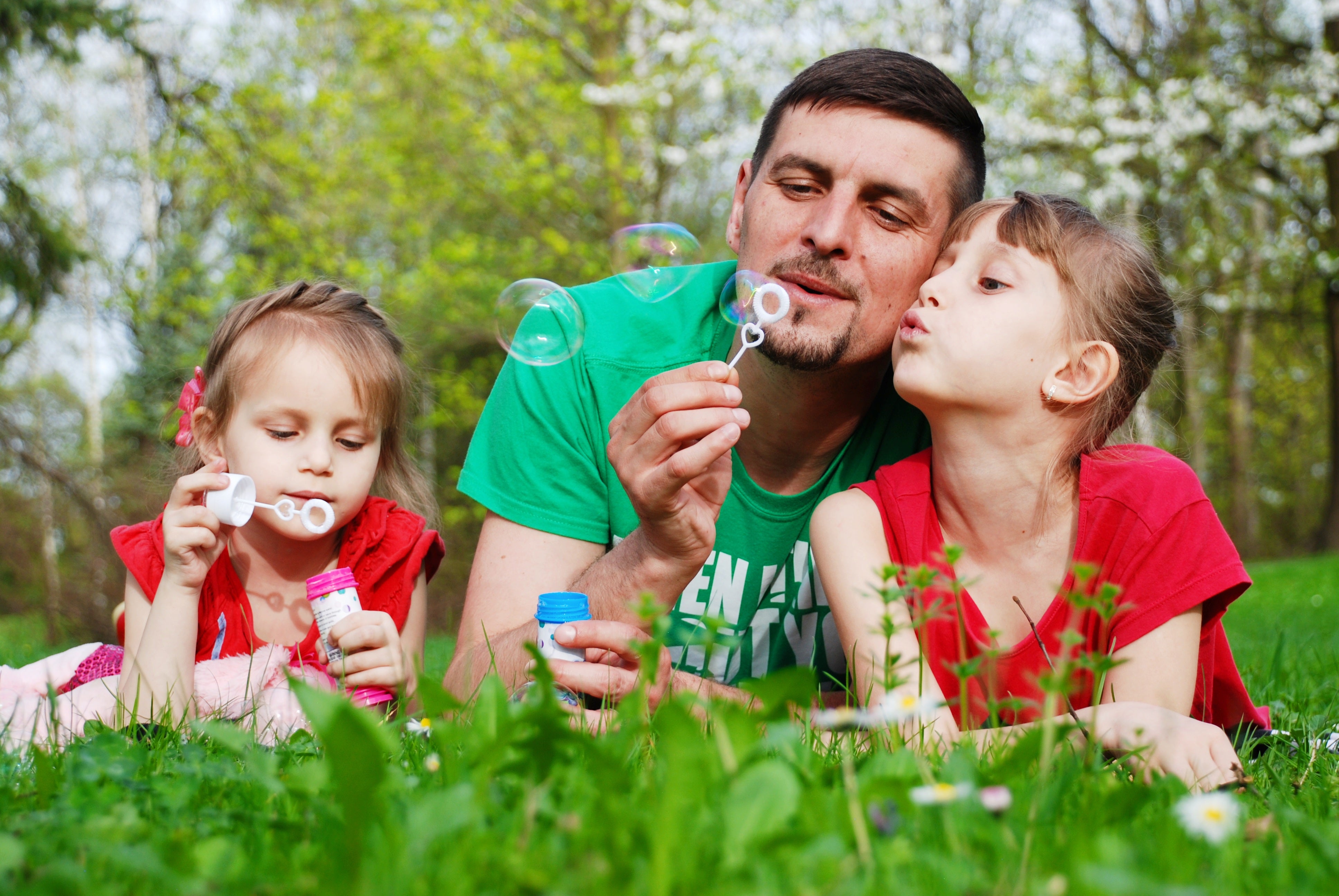 Cooling
Change filters regularly. The harder your HVAC unit has to work, the more energy it eats away. Filters should be change out monthly, especially during the summer months when the HVAC unit has a heavy workload.

Keep your air conditioner outside unit clear. Air must be able to circulate freely around your air conditioners outside unit. Keep the area around it clear of weeds and debris.

Schedule regular maintenance for your cooling equipment.

Keep the sunlight out! Close your blinds, shades, drapes and curtains during the warmest parts of the day, particularly on the sunny side of your home.

Always run your HVAC system fan on "AUTO". Running it on "ON" uses more electricity and can decrease your air conditioner's ability to remove moisture.

Ensure window A/C units are weather-stripped.

Plant shade trees and shrubbery. Planting trees, hedges and other shrubs on the sunny sides of your home can provide natural shading and cooling. This reduces the solar heat gain during the summer months. Reminder, keep a 20 foot distance from powerlines.

Add or upgrade insulation. Insulation isn't only for the winter time, it's also useful during the summer. Proper insulation will help keep your house cool by preventing hot air from creeping in.

Look at installing ceiling fans. They help move the air over the body to provide a cooling effect making the room's temeprature seem almost 10 degrees cooler.
Thermostat
Set your thermostat as high as comfortably possible in the summer. The smaller difference between the indoor and outdoor temps, the lower your overall cooling bill will be.

Install a programmable thermostat, it wil let you set temperatures for specific times of the day. You can save as much as 10% a yr on your cooling and heating costs.
Water Heating
Lower the thermostat on your water heater. Set water heater temperature no higher than 120 degrees F.

Drain 1-2 gallons from the bottom of your water heater each year to reduce sediment build up.

Install low flow showerheads. You'll be surprised how much this simple device can cut your water heating costs.

Don't let water run while you are brushing your teeth or shaving.

Use cold water to wash clothes to help save on water heating costs.
Lighting
Replace your most used incandescent lamps with CFL's. LED lamps also offer savings and a longer life.

Install motion sensing lights in areas of your house that are less trafficked such as the garage, basement or front porch.

Don't forget to turn lights off when you leave a room!
More ways to save
When you shower or take a bath, use the bathroom fan to remove the heat and humidity from your home.

On hot days, avoid using the oven, instead, use a microwave or grill outside.

Be sure to run appliances like dishwashers and clothes dryers late in the evening. When used during daytime hours, these types of appliances produce additional heat, causing your cooling system to work harder.
Fall & Winter Energy Saving Tips
Cooler weather , shorter days, and falling leaves don't have to go hand in hand with rising electric bills. There are several things you can do to get ready for winter and save money and energy.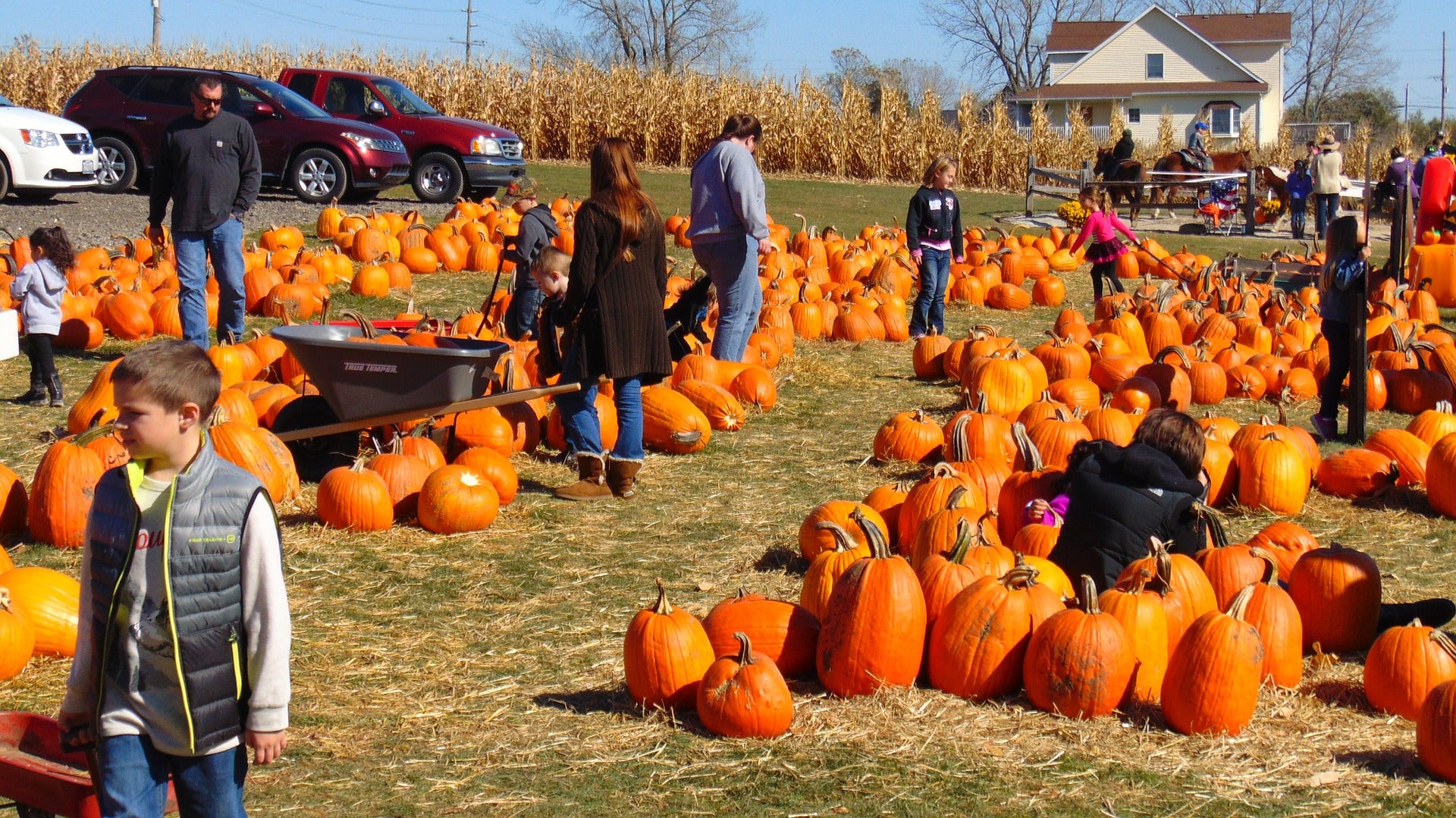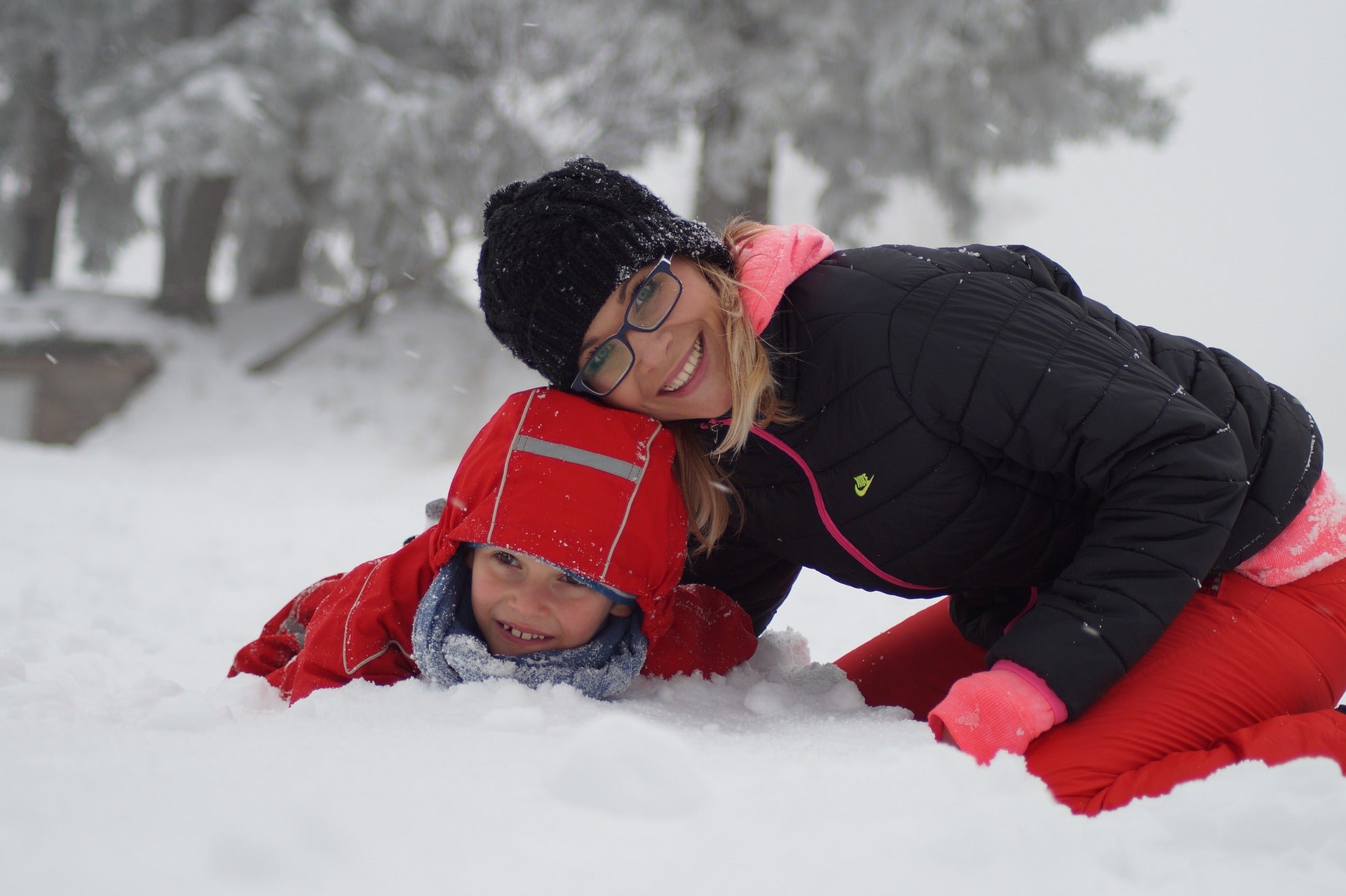 Air leaks in your home not only cause uncomfortable drafts but waste energy. Reducing air leaks could cut 10 % from an average household's monthly energy bill. The most common places where air escapes homes are: floors, walls, ceilings, ducts, fireplaces, plumbing penetrations, doors, windows, fans, vents and electrical outlets.

Weatherize your home by caulking and weather-stripping all doors and windows.

Cover through-the-wall or window air conditioners to prevent cold air from leaking into your home.

Close the fireplace damper when not in use. It's also a good time to have your chimney cleaned and inspected.

Insulate or increase the amount of insulation in your attic, basement and outside walls.
Heating System
Don't block your radiators or heating vents with furniture or draperies. Keep your radiators, registers and baseboard heaters dirt and dust free.

Have your heating system serviced once a year by a certified technician.

Regularly replace heating system filters, as often as every 30 days. Dirty filters restrict airflow and increase energy use.

Shut the door and vents to unused rooms.
Thermostat
Set your thermostat no higher than 68 degrees when you are home and lower the temperature when you go to bed or when you are not home. This will ensure optimal home heating and save energy. For every degree you lower the thermostat you save about 2 % off your heating bill.

A programmable thermostat can help tailor the temperature to your schedule.
Windows
Use locks on your windows to make them tighter and draft resistant.

If you have drafty windows, apply clear plastic film to the inside of your window frames during the cold winter months to reduce air filtration.

Keep shades and curtains open during the day on the south side of your home to to let in free heat from the sun. Close them at night to retain heat and keep the winter chill out of your home.

A storm door, as well as storm windows,can add an extra barrier of protection from the cooler temperatures and winds.
Water Heating
Turn your water heater down to 120 degrees F to save money on your energy bill. If you have children in the house, this is also a safety measure.

Install low-flow shower heads and faucets.

Use the energy saving setting on your dishwasher and washing machine. Run the machines with full loads. Wash clothes in cold water.
Lighting
Turn off lights when not in use.

Replace your most-used incandescent lamps with compact fluorescent lamps, which use 75% less energy and lasts about 10 times longer. LED lamps offer similar savings and longer life.
Holiday Saving Tips
As we start looking toward the holiday seasons, some of you might notice a jump in your utility bill and be wondering why? Here are some tips to help keep those electric bills off the naughty list!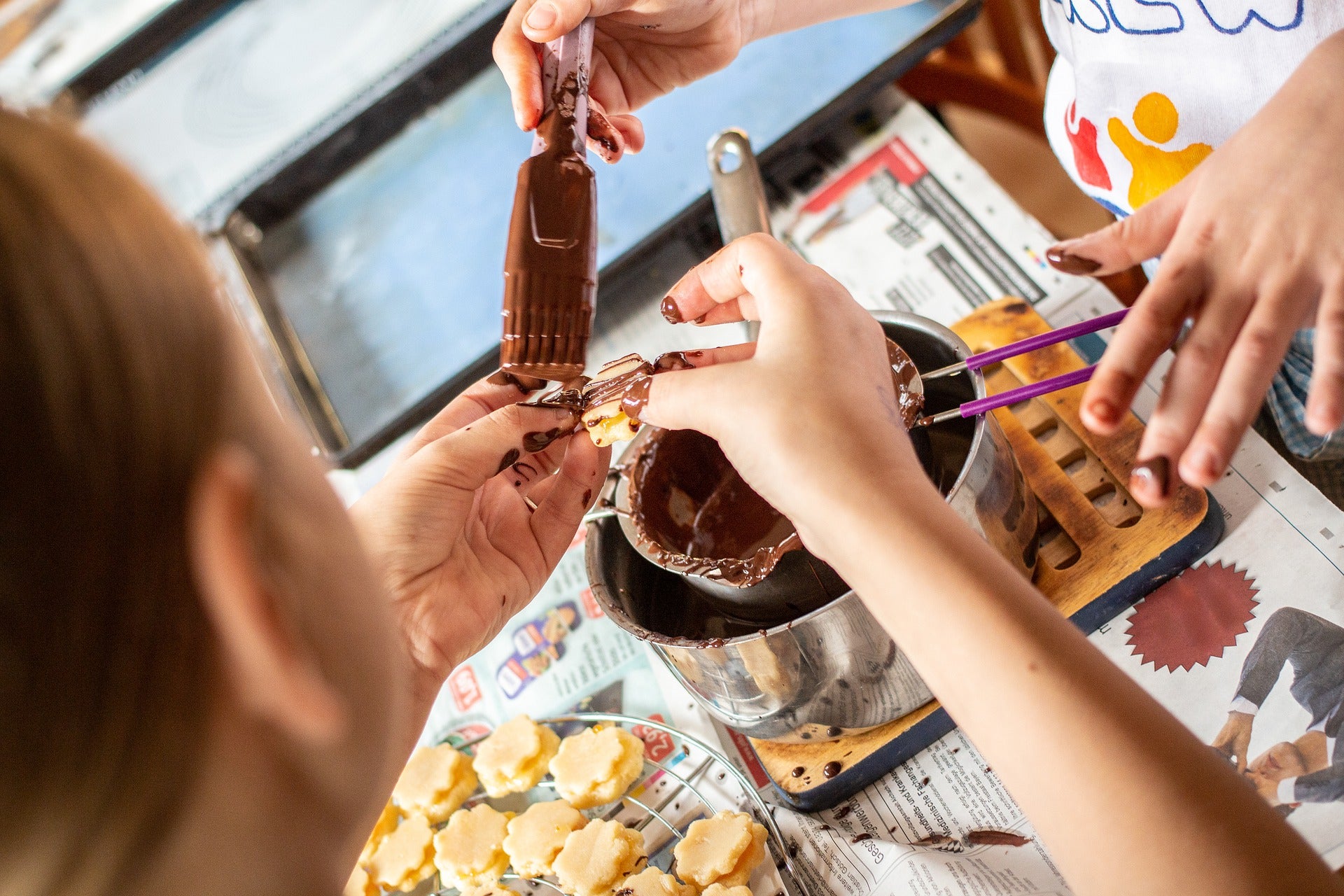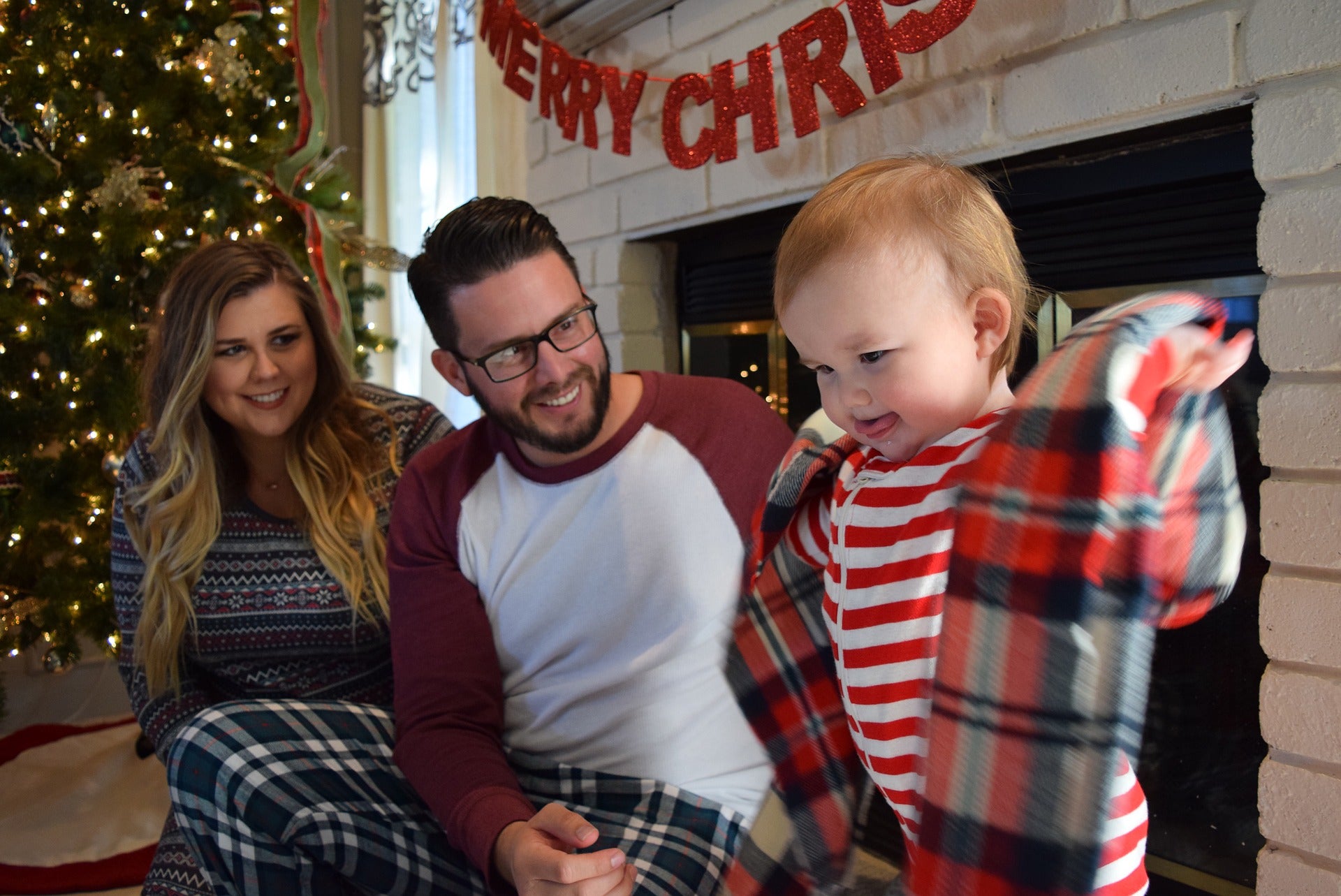 Holiday lights and decorations use energy. Switch to safe, long-lasting, energy-efficient LED holiday lights whenever possible.

Use a timer to reliably turn your holiday lights on and off at specific times.

Savvy shopping will save you money. You can qualify for rebates on Energy Star qualified decorative light strings.

Don't overload your electric circuits, check fuses or circuit breaker panels to see what your home can handle, and stay well withing the limits.

Adhere to manufacturer's designations and locations of use (indoor vs. outdoor).

Avoid stringing more than three sets of lights together and plugging into a single outlet.

Holiday entertaining involves extra cooking and baking, which requires extra electricity. Try using your microwave for smaller dishes, or a crockpot while saving your oven for larger items, like turkeys. Also make sure you've cleaned your refrigerator's coils and check to make sure its seals fit tightly when the doors close. 

When baking up goodies, use the oven light instead of opening the oven door whenever possible. Also, when you have finished u baking for the day, use the heat from the oven to warm up the room by leaving the door open after shutting the oven off.

Turn down the thermostat when you have guests. Having more people in the house translates into extra warmth at no cost to you.

Shorter days and longer nights mean lights stay on longer, both inside and out. A standard 100-watt lamp costs roughly a penny an hour to operate, so consider replacing it with an energy-saving compact fluorescent light bulb and always remember to turn the lights off when you leave the room.