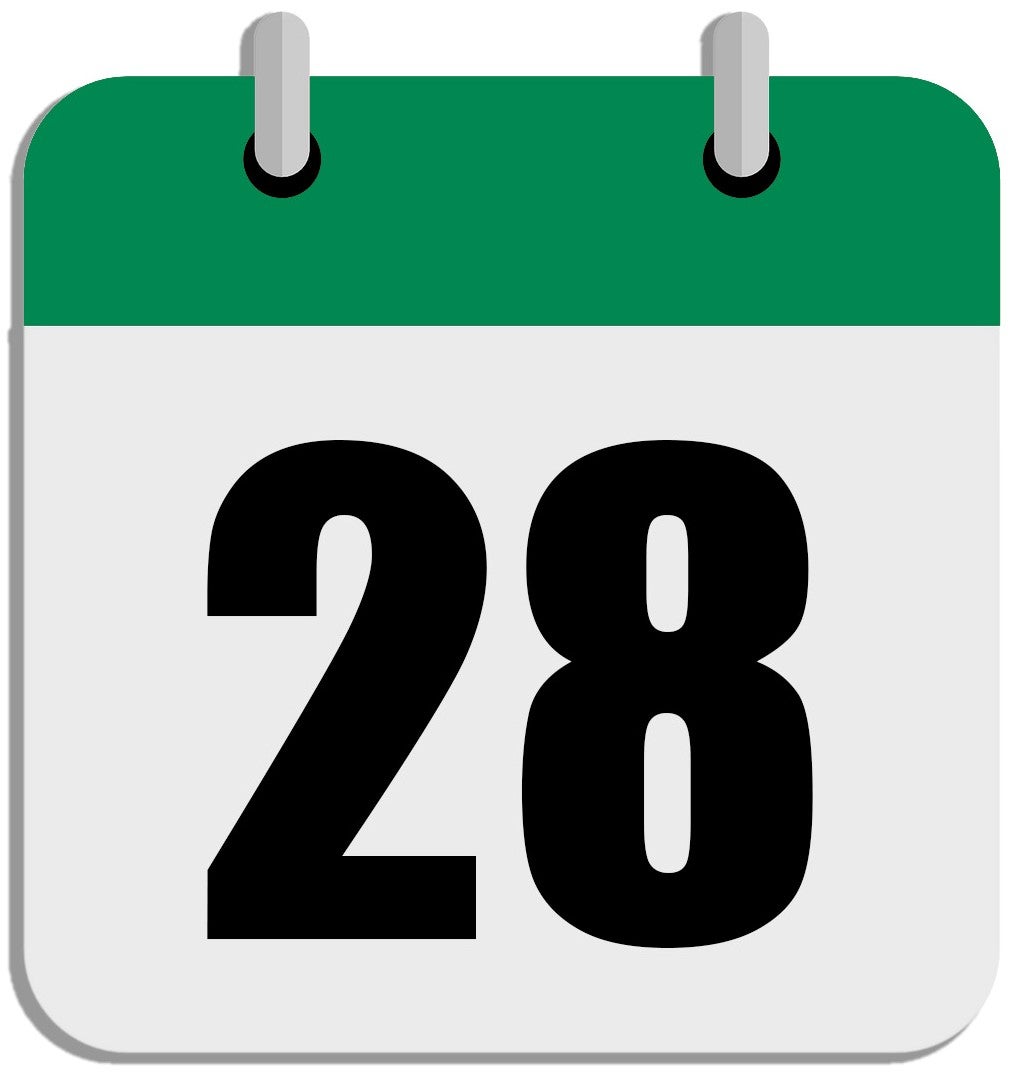 Electric or MVlink payments may be delivered or mailed to: 
Maquoketa Valley Electric Cooperative, 109 N. Huber Street, Anamosa IA 52205.
A 24-hour drop box is available in the south parking lot.
Electric Bills:
Mailed or Emailed on or about the 8th day of the month

Payment must be received by the 28th day of the month

Online payments require your account number and password for access. You can make a one-time payment or schedule future payments thru this secure link [click here]

Auto-pay your bill each month thru your checking account by completing this form and returning it along with a voided check [click here] 

Level Payment Plan—This plan offers equal payments at 1/12 of your estimated annual billings based on usage history. The account must be current at the time of enrollment. Accounts are reviewed annually and payments adjusted as usage changes. Call 800-927-6068 or Email billing@mvec.coop to apply.
---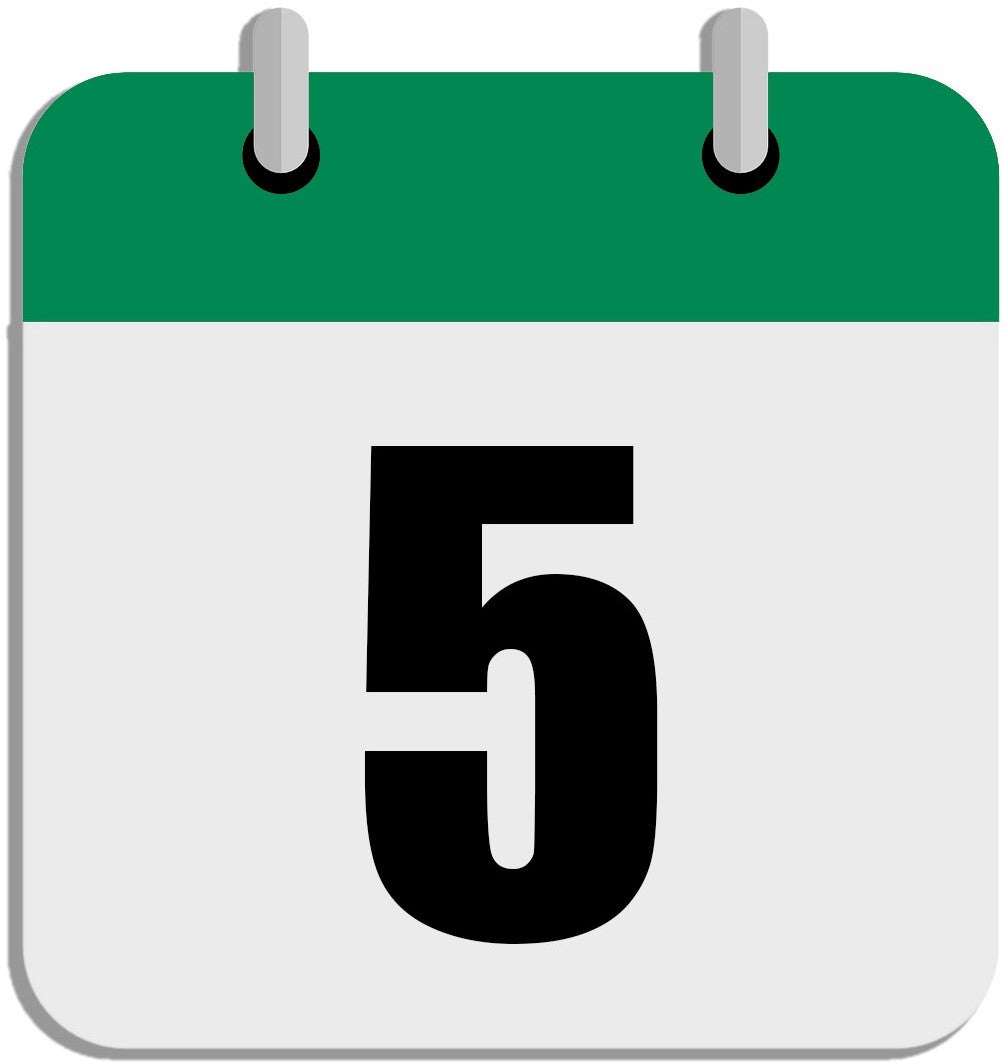 MVlink Bills:
Emailed on or about the 15th of the month

Payment must be received by the 5th of the month

Online payments require your MVlink account number, email address and your MyBroadband Account password [click here for subscriber login]

One-time payments can be made by clicking on the Make a Payment tab

To set-up automatic monthly payments, click on "Manage Payment Methods", enter your information on this secure site and then click "Enable