Nine directors serve on the board.

Each director is nominated by a nominating committee and elected by the Cooperative's members at the annual meeting [Click Here] to read about the nomination and election process.

The Cooperative's service territory is divided into four regions. Two directors represent each region and one director serves At-Large. [Click Here] to see a map of the regions.
Board meetings are held monthly at the Cooperative's headquarters at 109 N. Huber Street, Anamosa, Iowa, on the 3rd Friday unless conflicts require the directors to amend the regular meeting date.

Those attending board meetings include the Board of Directors, CEO, Cooperative staff and other invitees from consultants and associated organizations as needed to provide necessary information to the Directors. Individual members are not allowed to attend board meetings. MVEC's board meetings are not subject to Iowa's open meeting laws and only directors who serve as fiduciaries on the member's behalf have a right to attend and participate. Individual members shall be provided reasonable opportunity to meet with the Cooperative's CEO or his/her designee about any concerns or problems regarding the Cooperative's services and operations and Cooperative staff can discuss with the Board of Directors if necessary. In the event a member feels that after such a meeting and discussion they would like to meet with the full Board, they may make a written request for an informational meeting with the Board of Directors that would take place outside of the regular Board Meeting. It will not be the practice of the Board to take action or make a decision on any items addressed at the informational meeting until the Board convenes in its regular session. Any action taken shall be conveyed to the member(s) by the CEO following the Board meeting.

Board meeting summary
Ron Thielen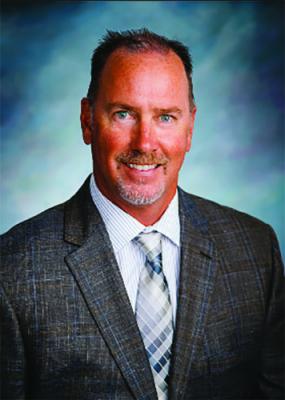 President
946 Saint Catherine Road
Bellevue, IA 52031
563-590-1621
Region 3 - Dubuque County
Tom Stewart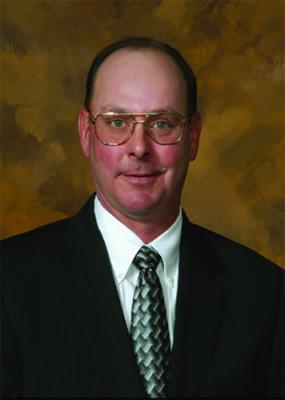 Vice President
2200 325th Avenue
Preston, IA 52069
563-579-3340
Region 2 - Jackson County & portions of Clinton County
Gene A. Manternach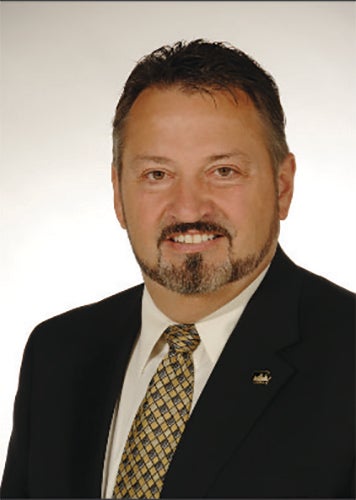 Secretary
9608 Maple Road
Cascade, IA 52033
563-825-7174
Region 1 - Jones County & portions of Cedar and Linn Counties
Charles R. McCullough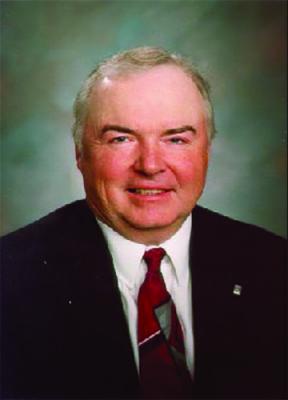 Assistant Secretary
16805 Cordillera Drive
Peosta, IA 52068
Region 3 - Dubuque County
Judy A. Gotto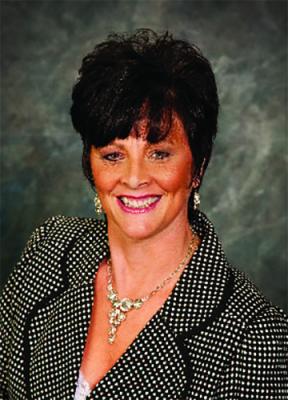 Treasurer
24651 Dyersville East Road
Epworth, IA 52045
563-599-4088
Director At-Large
Jan Null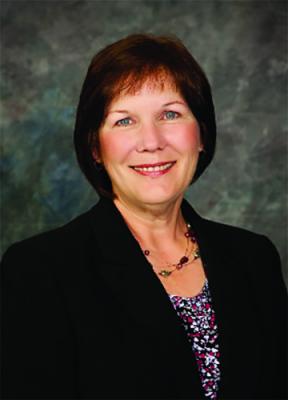 Director
19448 122nd Avenue
Monticello, IA 52310
319-465-3836
Region 1 - Jones County & portions of Cedar and Linn Counties
Charlie Peters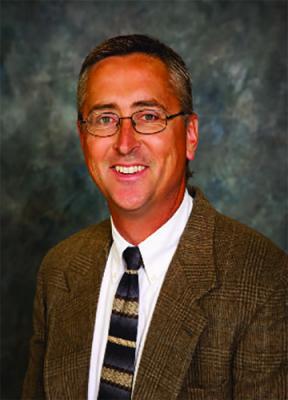 Director
17510 298th Avenue
Bellevue, IA 52031
563-672-9642
Region 2 - Jackson County & portions of Clinton County
Larry A. Swanson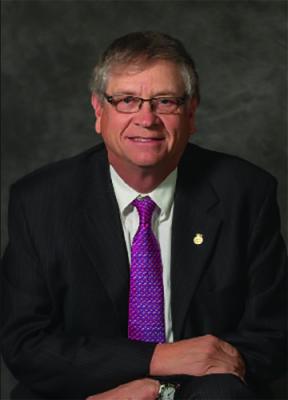 Director
1011 N. Franklin Street
Manchester, IA 52057
563-927-3397
Region 4 - Delaware County, portions of Buchanan & Clayton Counties
Billie Zumbach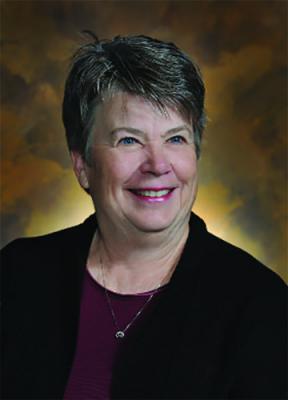 Director
3278 110th Avenue
Coggon, IA 52218
563-932-2087
Region 4 - Delaware County, portions of Buchanan & Clayton Counties