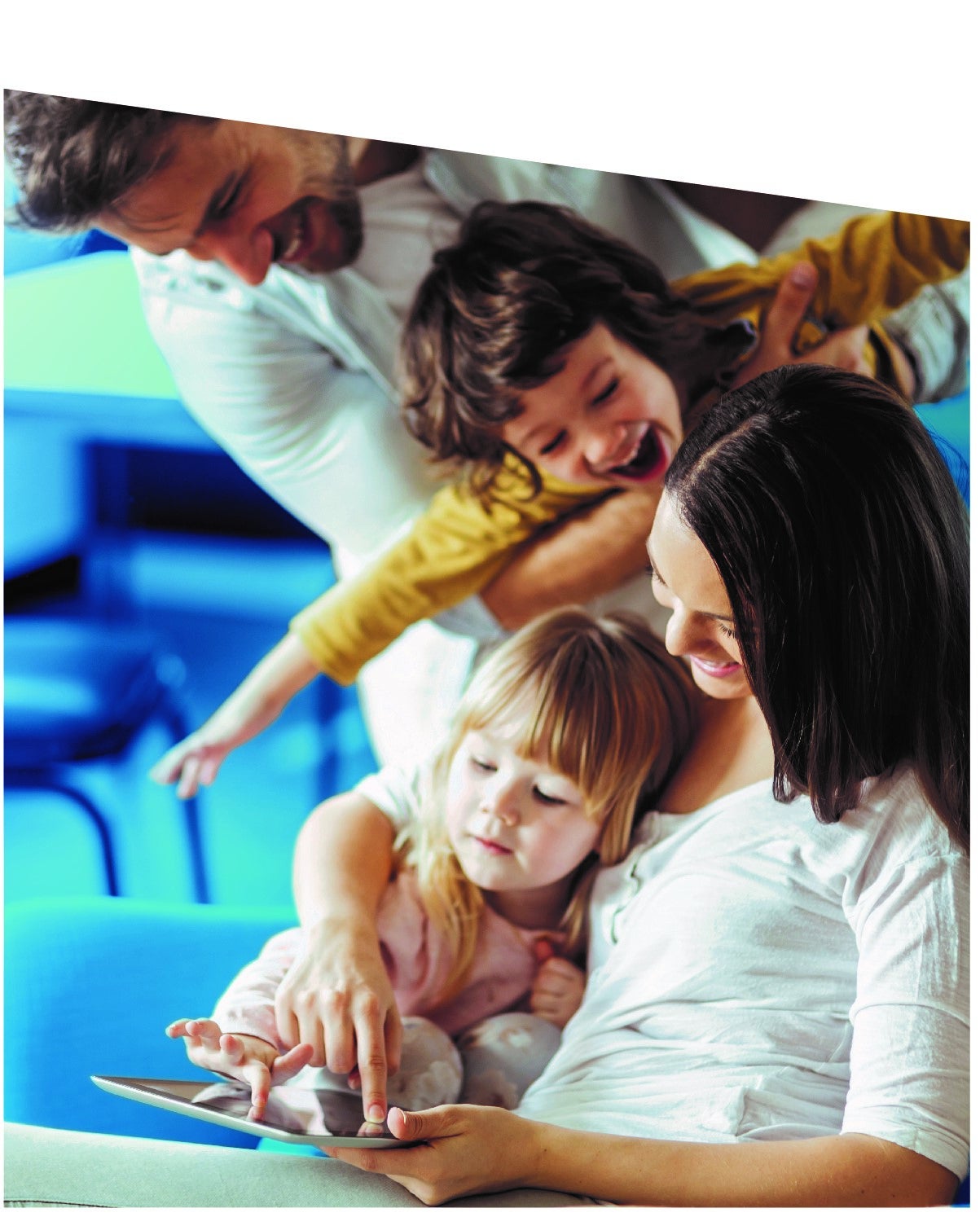 If you wish to change your Internet package to receive a different speed,
please call the office 800-927-6068.
Standard 85 Mbps/85 Mbps..............$59.95/month
Premium 250 Mbps/250 Mbps..........$69.95/month
Platinum 500 Mbps/500 Mbps..........$79.95/month
Ultra 1 Gb (1000 Mbps)/1 Gb...........$89.95/month
WiFi Router........................................$4.95/month
Add unlimited home phone..............$34.95/month
Process
Once the mainline construction is completed in your neighborhood, MVlink technicians will bring a fiber line direct to your home or business. This drop terminates in a box on the side of your house or building and connects you to the main fiber network and back out to the world. The final step adds in-home/business networking equipment, switches your current connection to MVlink's fiber network and ensures you have a minimum 85 Mbps symmetrical service for your surfing ease.
Q. How is the fiber going to be run to my home?
A. It may be overhead or underground. The initial route of choice is to follow the existing electrical path. We will meet with you to discuss
    the path and gain your input, but ultimately MVlink determines the best route to your home.
Q. Do I have to be home during installation?
A. MVEC contractors don't require you to be home when installing the drop on the outside of your home. You will need to be present
    when MVEC technician installs and sets up the fiber equipment inside your home.
Q. What about WiFi?
A. MVlink provides a GigaSpire WiFi router for $4.95/month. This includes installation and ongoing support and maintenance of the
    GigaSpire. Members may supply their own WiFi router, but MVlink will not provide technical support for a personal router.
    Additionally, you may purchase a mesh unit for $90 plus tax and reach every corner of your home with every device.
Q. Do you offer television service?
A. We have not seen a demand for television due to the many internet-based options on the market today. The speeds MVlink
    provides easily accommodate streaming television with no buffering.
Q. Can we subscribe to the MVlink internet service even if we do not receive electric service from MVEC?
A. Possibly, MVEC is building the network to first serve its members. Others along the same path may be offered MVlink
    service. Serving other areas, or even an entire community, is also possible with sufficient interest and time to construct the network.