Request a Home Energy Assessment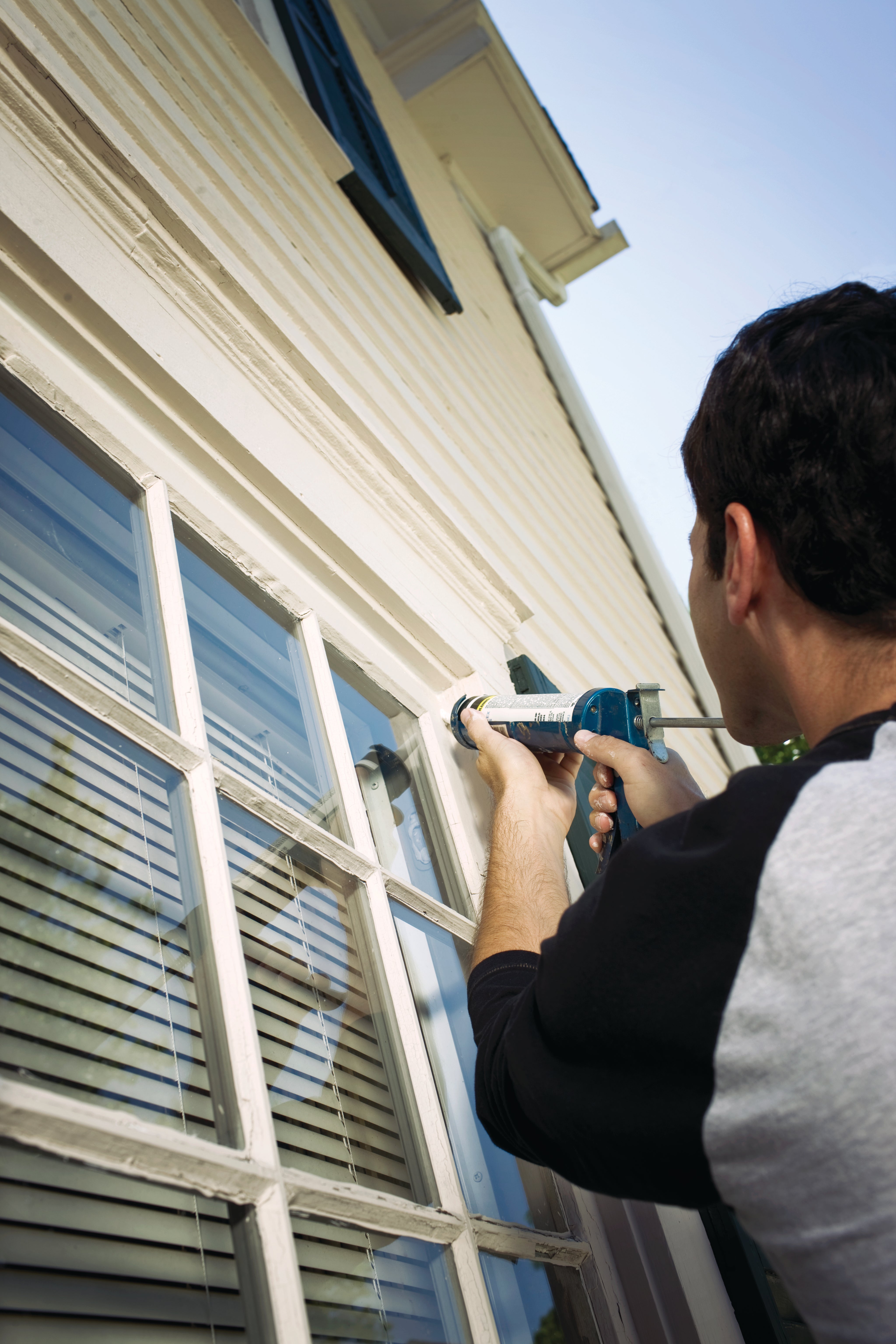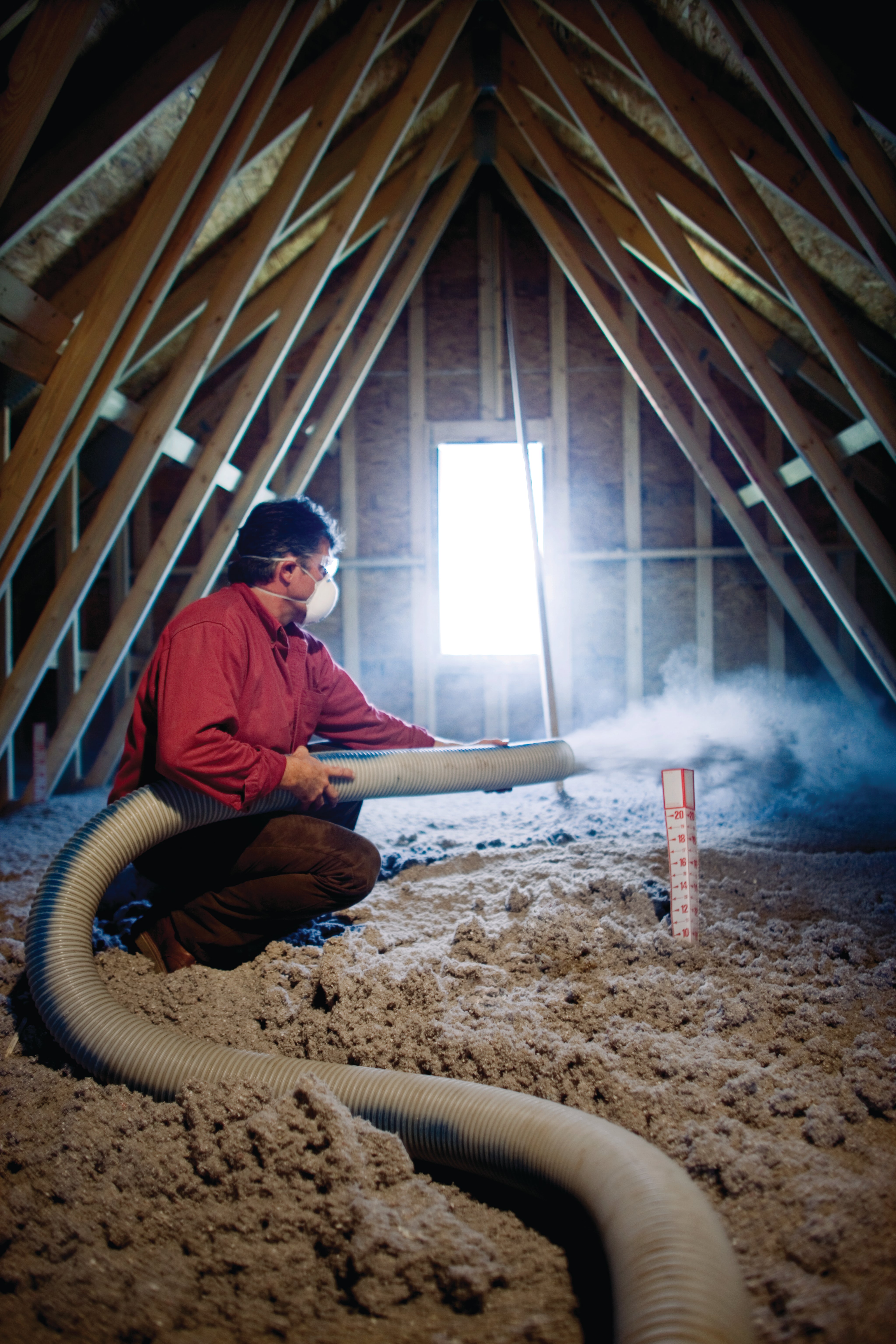 It's the right time to save both energy and money! By combining our rebates with qualifying tax credits you may be able to reduce your net cost of energy efficiency improvements. With or without the tax credits, you will save money on your energy bills by improving your home's comfort and efficiency!
We want to help you understand your energy use characteristics and how it impacts your bill.  We will explain energy efficiency incentives available to you and help you recognize which improvements will benefit both your home and your checkbook. Should you buy new windows or add insulation? Are  you familiar with geothermal or electric heat pumps? How much energy and money will you save with a new heat pump water heater and is it right for your home? To get this information, request a home energy assessment today.
We offer free energy assessments from explaining your energy use and billing, to a walk-thru assessment of your home, to a more detailed assessment that includes a blower door test where you can learn about air leakage problems that may be negatively affecting the comfort of your home.  A home energy assessment may be advisable if you have experienced any of the following issues:
Inability to maintain consistent house temperatures
Continually running furnace, air conditioner or well pump
Significant temperature variances between rooms
Dry indoor air (winter season)
Cold floors (winter season)
Our energy auditor will help you prioritize energy improvements for your home.
Ready to save money? Call today at 800-927-6068 or email memberservices@mvec.coop.