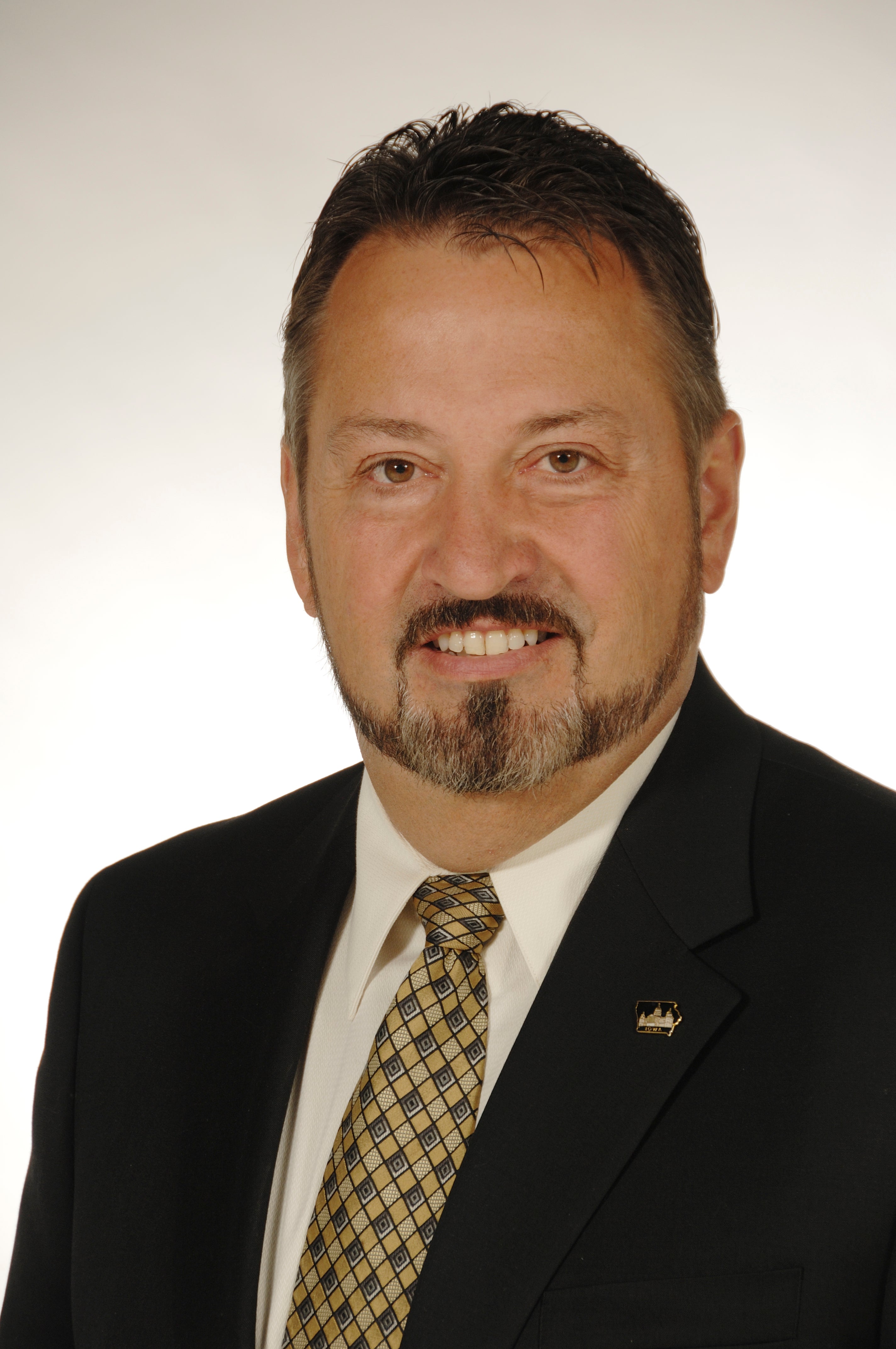 Gene Manternach Region 1 
(Jones, Cedar & Linn Counties)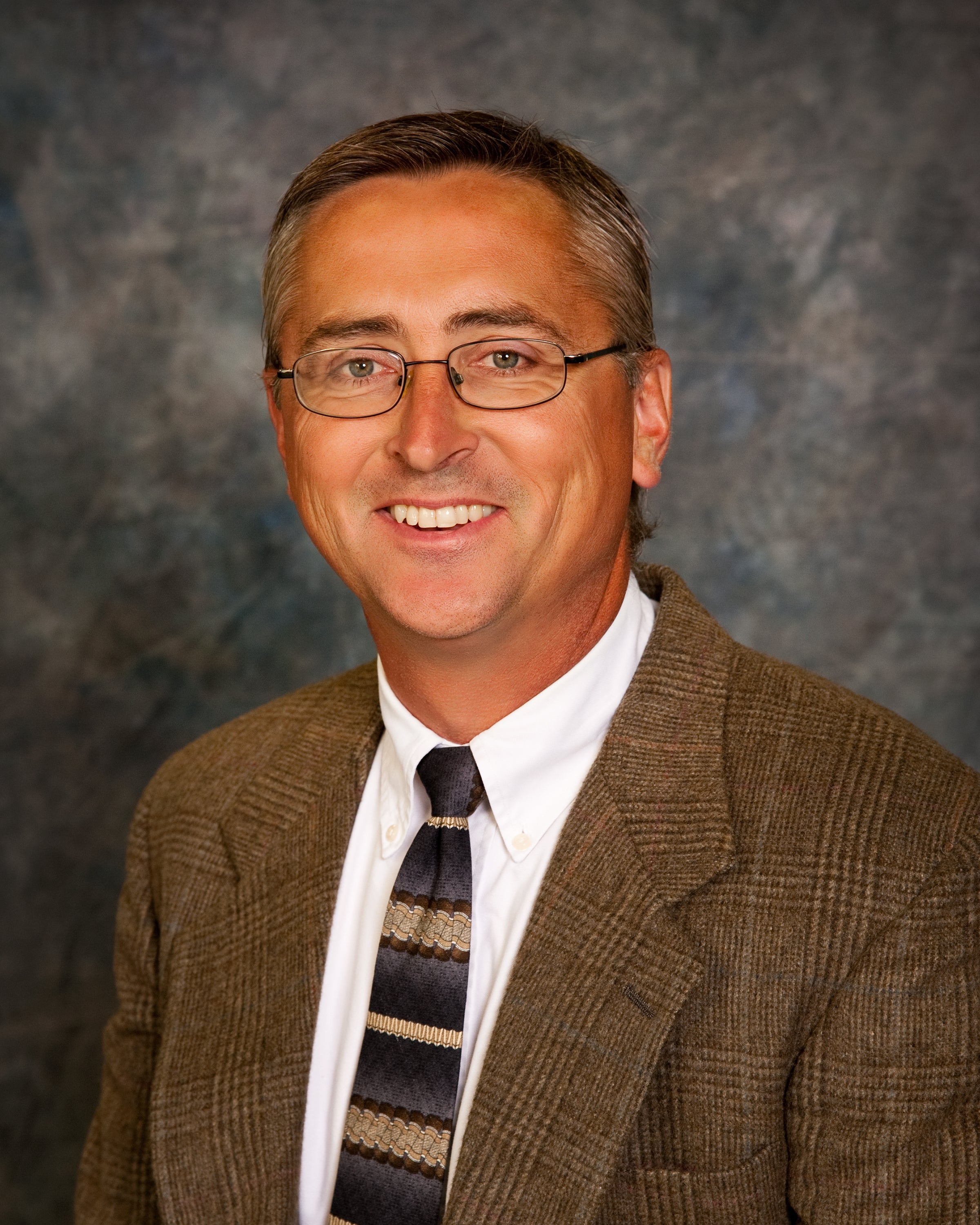 Charlie Peters Region 2
(Jackson County & portions of Clinton County)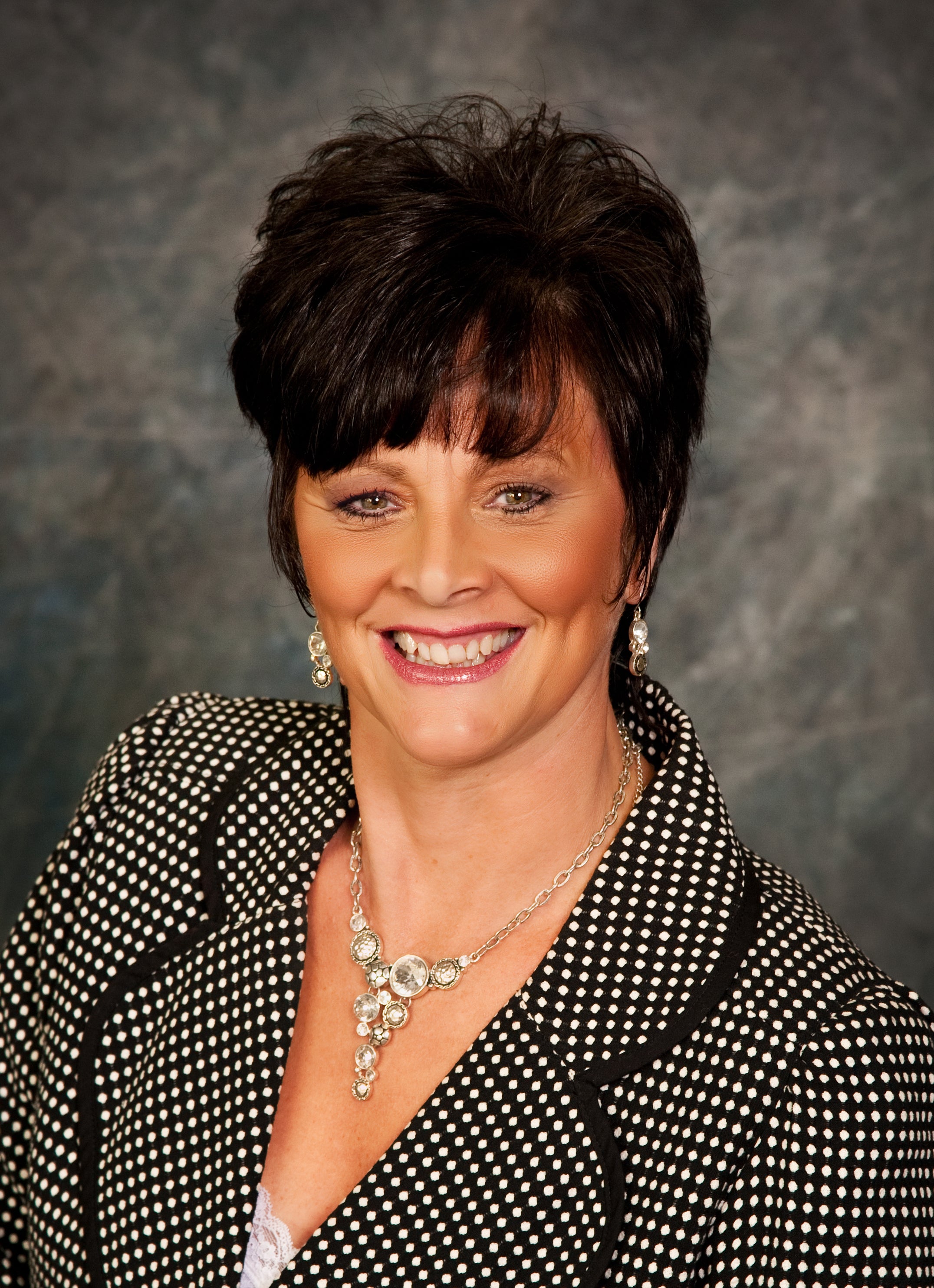 Judy Gotto At-Large
(Dubuque County)
Annual Meeting Held
MVEC's annual meeting of the members was held in Monticello on August 17th. Through mail-in ballots and in-person attendance, 797 members participated in the governance of the Cooperative they own. Voting members were entered into a drawing for cash prizes totaling $2,000 and those who attended in-person were treated to a roasted pork meal. During the meeting, CEO Jeremy Richert discussed how the Cooperative works behind the scenes to deliver affordable and reliable electricity, as well as the cooperative's commitment to safety. Richert also provided members an update on the MVlink broadband efforts and its impact on service reliability while continuing to maintain affordable rates for both electricity and internet services. President Ron Thielen reported on the results of the director election indicating Gene Manternach and Charlie Peters were re-elected to regions 1 and 2, respectively and that Judy Gotto was re-elected to serve At Large. During the Board of Directors re-organizational meeting, the following directors were elected to office positions as follows: Secretary, Ron Thielen; Vice President, Tom Stewart; Secretary, Gene Manternach and Treasurer, Judy Gotto. Charles McCullough was elected to be the Assistant Secretary.
Annual Meeting Prize Winners
MVEC awarded $2,000 in cash prizes to randomly-selected members who returned their Annual Meeting ballot.
Rose Mary Breitbach, Farley
Phil Deshaw, Dyersville
Aileen Dondinger, Bellevue
Thomas/Julie Dunne, Cascade
Elaine Edwards, Maquoketa
Craig Ehlinger, Monmouth
Neal Engel, Maquoketa
Lorraine Gaffney, Ryan
Mary Jane Gansmer, Durango
Susan Glasser, Bernard
Carey Graybill, Dubuque
Arlan Hammerand, Sherrill
Mary Kalb, Peosta
Duane/Mae Kluesner, Holy Cross
Jason/Lisa Kurt, Cascade
Paul Ludovissy, Holy Cross
Elmer/Norma Jean Maiers, Manchester
Mary Marin, Farley
Vincent Medinger, Maquoketa
Ryan Mitchell, Manchester
Albert Neyen, Epworth
Michaela Otting, Cascade
Richard Pfab, Bernard
Albert/Linda Ruley, Earlville
John/Rose Schechtman, Manchester
Cletus Sieverding, Bellevue
David Sieverding, Bellevue
David Steiner, Maquoketa
Betty Thill, Dubuque
Duane Wenndt, Wyoming
John White, Anamosa
Ed Wille, Holy Cross